Calestano, land plots (both buildable and farming)
Description
Land plots in Calestano: 40 kms from Parma, panoramic view and position
- Calestano
pr
Calestano, on the first hills about forty km from Parma (about 400 meters above sea level), it's proposed for sale:
land plot of approximately 6.500 m2 of land designated as a "residential expansion area" with approximately 300 m2 ULS
Request: Euro 65,000.00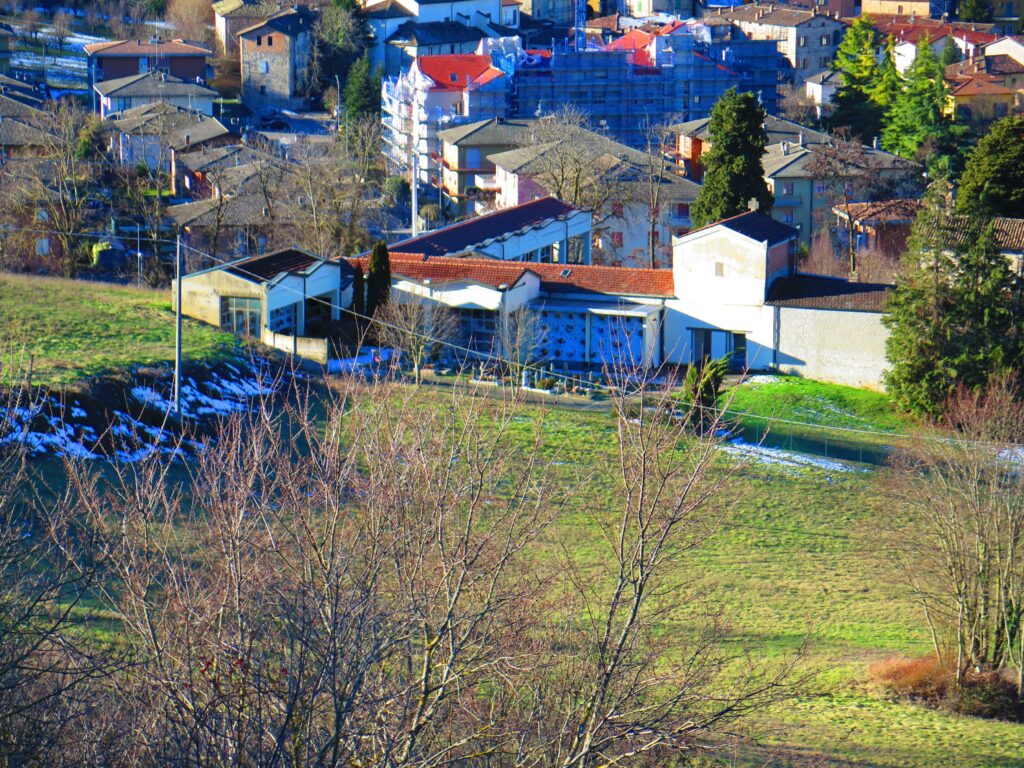 Also further 27 Parma "biolche" (local unit of measurement for land: 1 biolca has 3.081 square meters) are available for a total of approximately 85,000 m2 of adjacent agricultural land.
Request: Euro 60,000.00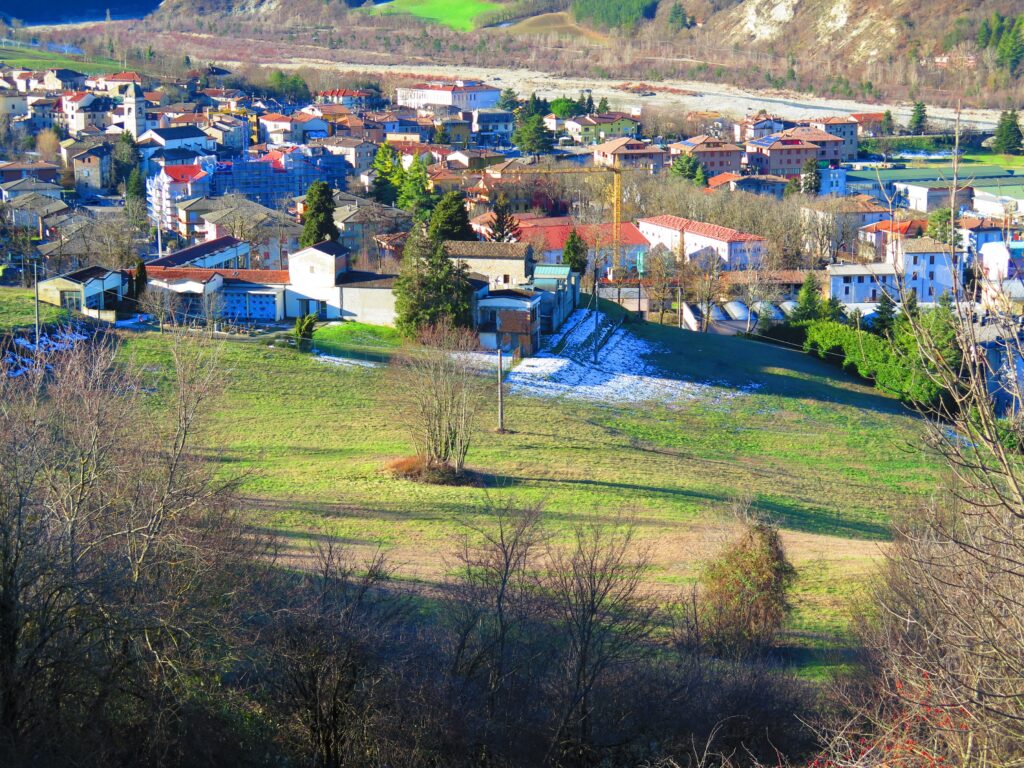 Possible to have a smaller plot to be agreed upon, together with the price, during the subdivision phase to be merged with the building lot.
Properties exempt from energy certification requirements.
You can share this story by using your social accounts: